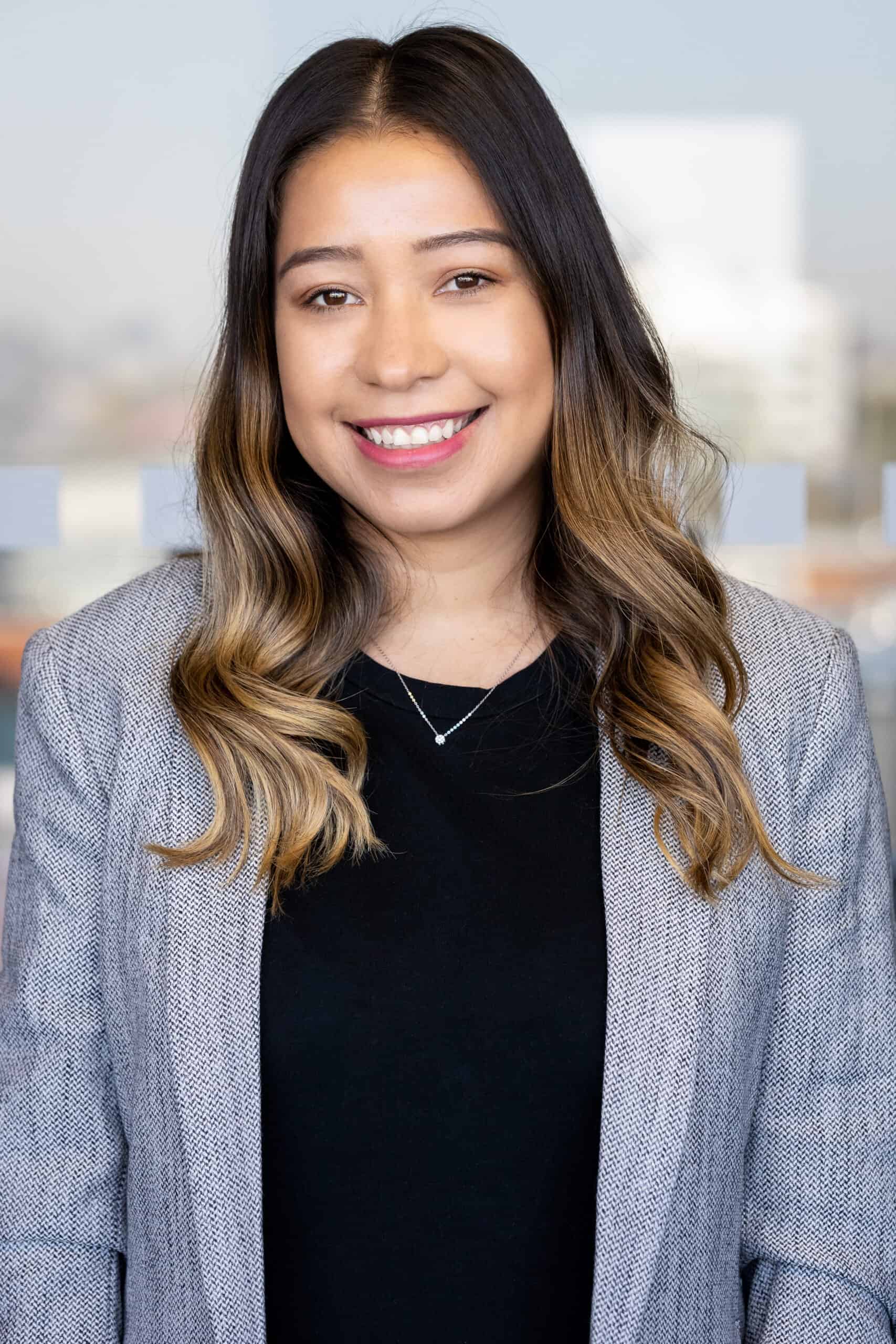 TALENT ACQUISITION, COORDINATOR

A graduate of HEC with a certificate in Human Resources Management, Yesleny joined the Madessa team as a Talent Acquisition Coordinator. She can now demonstrate her leadership in her role as Talent Acquisition Consultant.
With nearly 10 years of experience in customer service, Yesleny knows how to handle many situations while keeping her smile and her legendary calm. She is always available and ready to assist candidates and clients in many languages!
Motivated, she is ready to experiment with new strategies and tools that will help the company grow. Not to mention her team spirit, her colleagues know they can count on her at all times.
Return to team