A team of expert at your service.
Madessa goes beyond being a supplier. We act as strategic partners to your organization. Centre your efforts on your operations and leave your recruitment mandates in the hands of experts in the industrial and manufacturing sector. Our consultants understand the technical aspects and qualifications required for these positions.
Our team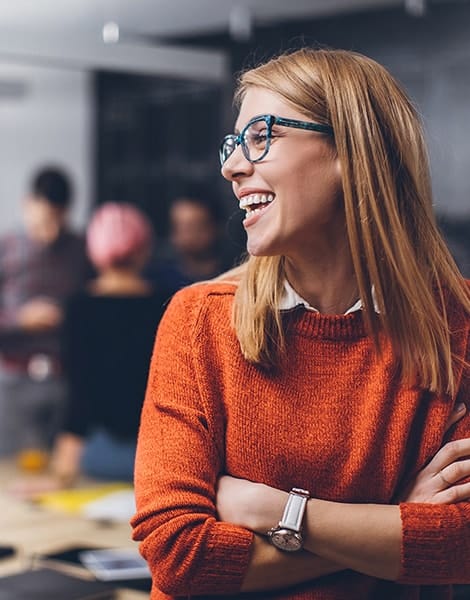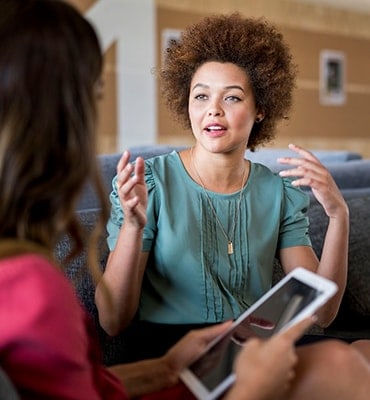 Our job opportunities

Discover our areas of expertise:

Industrial
Manufacturing
Plastic
Metal
Fiberglass
Food
Pharmaceutical
Aerospace
Retail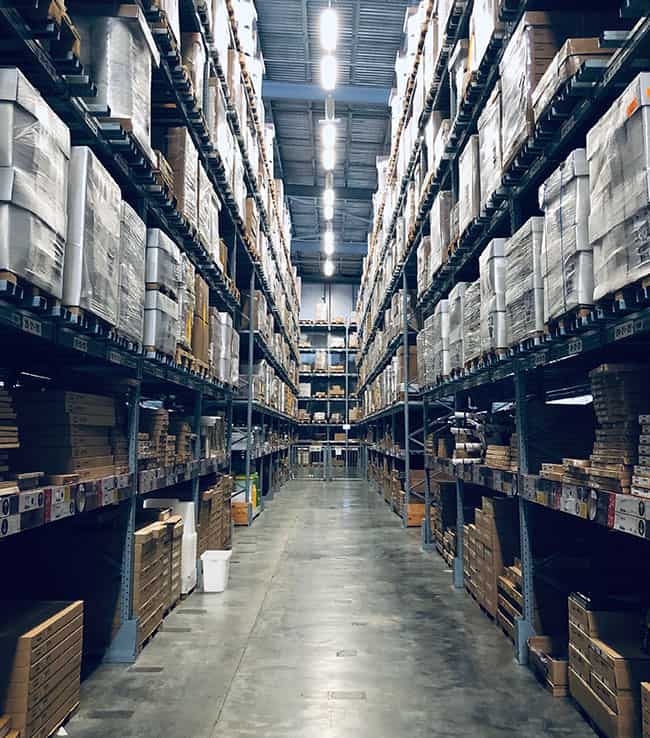 Forklift operator
General labour
Handler
Inventory clerk
Kitchen clerk
Machine operator
Packaging clerk
Palette builders
Production line
Order picker/packer
Sanitation worker
Shipping and receiving clerk
Warehouse clerk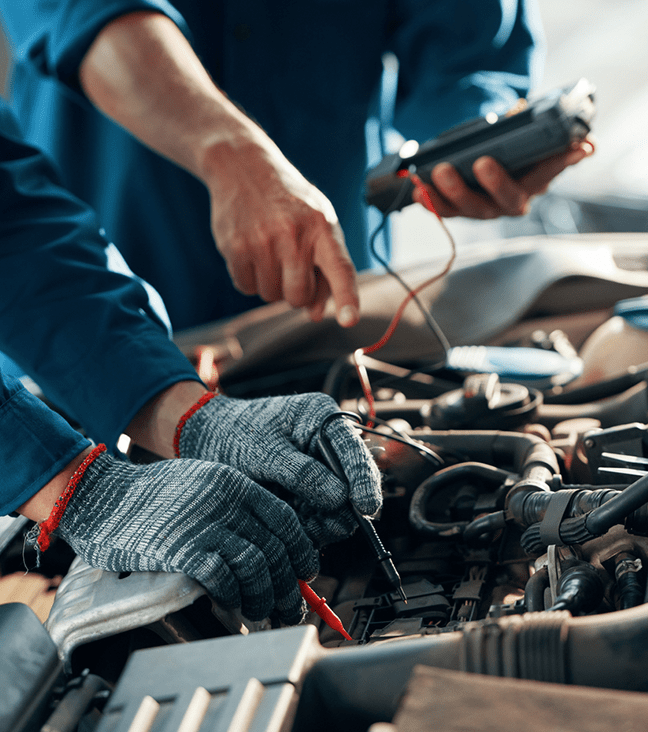 Assembler
Carpenter
CNC programmer
Electrical mechanic
Electrical technician
Industrial mechanic
Machinist (conventional and CNC)
Painter
Power press operator
Service technician
Welder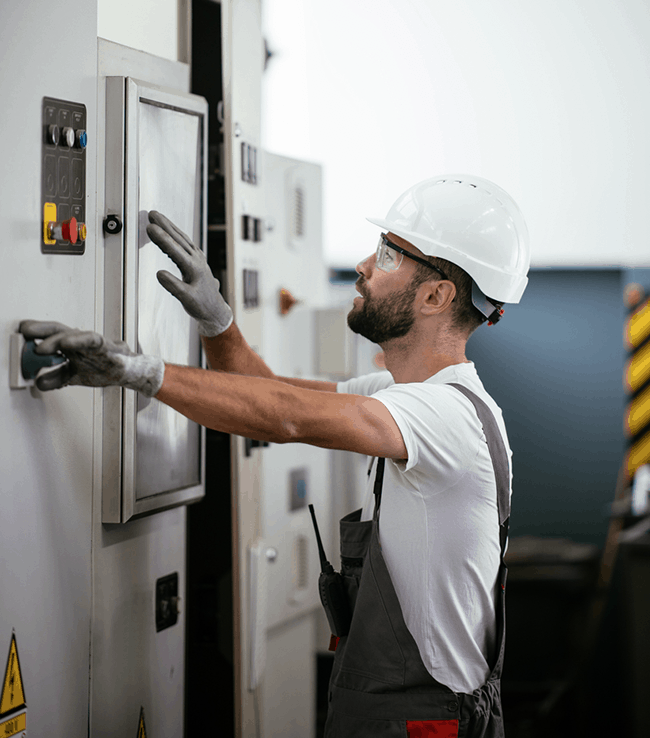 Engineer
(electrical, mechanical and industrial)
Foreman
Maintenance manager
Maintenance supervisor
Plant manager
Plant supervisor
Quality control supervisor
Team leader
Warehouse manager
Warehouse supervisor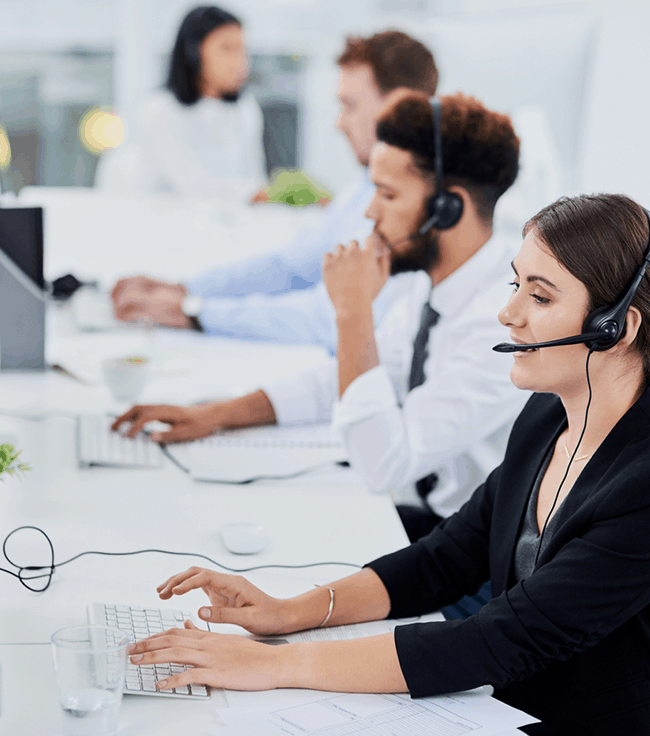 Administrative Assistant
Call Center Clerk
Customer Service Clerk
Data Entry Clerk
Office Clerk
HR Assistant
Receptionist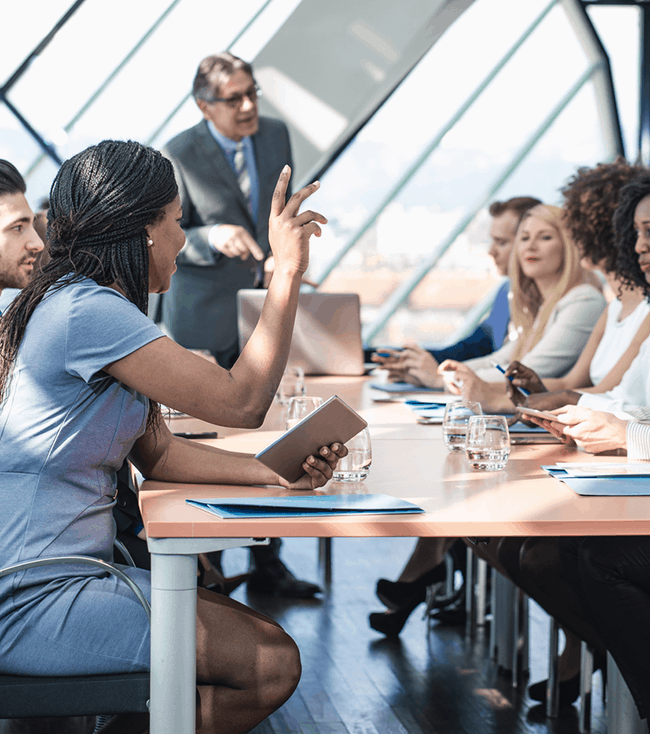 HR Assistant
HR Coordinator
HR Director
HR Generalist
HR Manager
HR Partner
Recruiter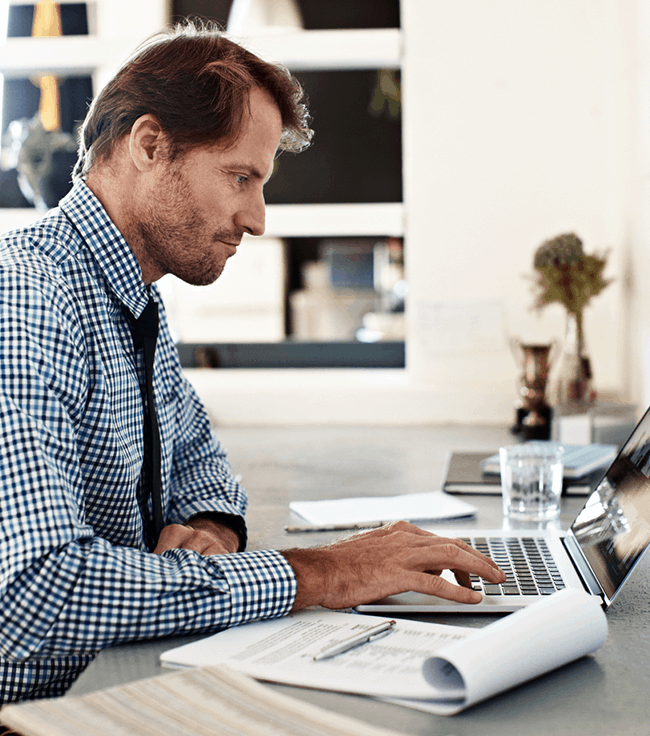 Accounts Payable
Accounts Receivable
Accountant
Financial Controller
Payroll Specialist
The importance of recruitment
We are aware that your personnel acts as a central pillar to your enterprise and represents a fundamental piece of your success. We understand that each individual contributes to the performance and smooth running of an organization. This is why Madessa is committed to oversee and optimize your hiring process in regards to permanent and temporary personnel. Our devotion to our clients and our passion for people allows us to achieve satisfaction each time we secure a successful employer-employee pairing.
Our experts will be happy to return your call within 24 hours upon placing your request.